Data about the Life ViVaCCAdapt project; Adapting to the impacts of climate change in the Vipava Valley
The purpose of the project is to establish measures to avoid the adverse effects of climate change on agriculture in the area of the Vipava Valley.
The European Commission, with the help of LIFE project LIFE15 supported project CCA / SI / 000070 Adaptation of agriculture to climate change (CC) in the area of the Vipava Valley. It focuses on measures to reduce the use of water for irrigation and reduce the damage caused by strong winds. The project is divided into several work packages;
Preparation of regional analyses to support adaptation to CC.
Development and testing of the system of decision-making on irrigation with a developed application that will growers involved in the project, press the recommended time and meal irrigation, taking into account information about Water retention properties of the soil, the current amount of water in the soil, the plant needs water depending on the stage, and a weather forecast.
Analysis and Implementation of green windbreaks covering the measurement and analysis of wind conditions and characteristics of the wind in the Vipava Valley and impact analysis of existing wind barriers and implement a new demonstration area of green windbreaks on the surface of 1000 m2.
Coordinating Beneficiary: Razvojna agencija ROD Ajdovščina
ADAPTING TO THE IMPACTS OF CLIMATE CHANGE IN THE VIPAVA VALLEY
Full list of respected project partners - beneficiaries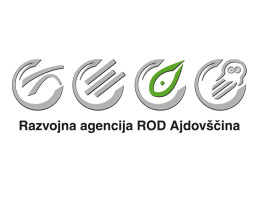 RA
ROD Ajdovščina
Coordinating Beneficiary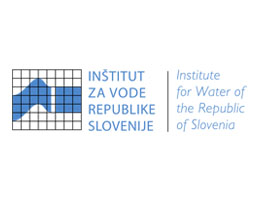 IzVRS
Associated Beneficiary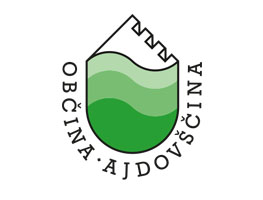 Občina
Ajdovščina
Associated Beneficiary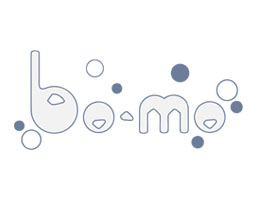 BO-MO
Associated Beneficiary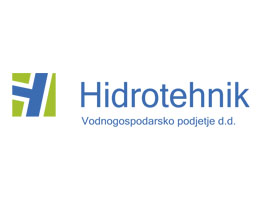 Hidrotehnik
d.d.
Associated Beneficiary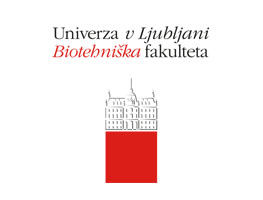 Biotehniška
fakulteta
Associated Beneficiary
Project is co-financed by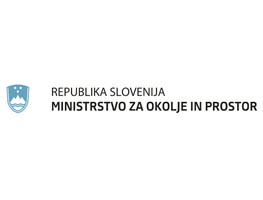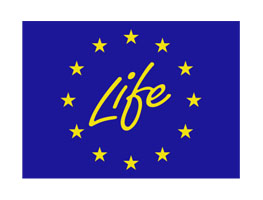 Life
programme
Co-Financing
Latest news regarding project Life ViVaCCAdapt
Project LIFEViVaCCAdapt "Adapting to the impacts of climate change in the Vipava Valley" is about to finish. The activities within the project started on July 1, 2016. The partnership consists of Regional Development Agency ROD Ajdovščina as a coordinati...